PROFESSIONAL COUNSELING FOR YOUTH, INDIVIDUALS, COUPLES & FAMILIES




Christian counseling available upon request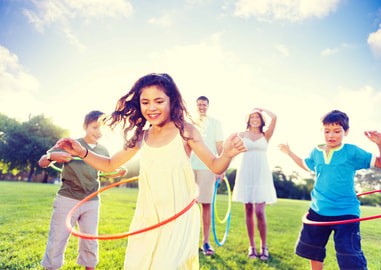 Helping kids overcome emotional, behavioral and academic problems
It takes a village to raise a child. Let us be a part of your village as we  explore ways to help you and your child lead a more fulfilling life. We can help you understand the reasons for your child's tantrums, anxiety, ADHD symptoms, trauma, etc. while empowering you as a caregiver to implement solutions for lasting change.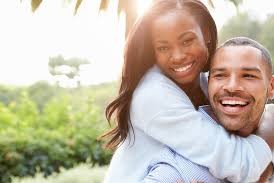 You and your family are worth the best. At McMahan Counseling, we want to help you and your loved ones achieve success and happiness through the best family therapy available. We will strive to help you and your family reach your goals. Allow us to walk with your through your journey toward healing.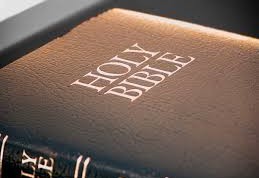 Incorporating Christian counseling for clients who choose this option. 
You don't have to be a Christian to benefit from counseling with us. Christian Counseling is an open door to Professional Counseling Services with a Biblical foundation for those who choose it. Your counseling can include or exclude issues of spirituality. The direction of your therapy is always your choice.
Email the Following Info to am@mcmahancounseling.com


Client's name (If Couple's Counseling, Use Insured's Name)

Age of client

Parent or Legal Guardian Name (

Please Indicate Which You Are. For 

Minors Only)

Phone Number

Email Address (Each Individual Client Account Must Have Separate Email Address)

Payment Source: Insurance Company Name or Indicate "Self-Pay" 

1. You'll Receive an Email with Detailed Instructions & Link to Complete all Info Online.
2. Complete All & Return.
3. Online Scheduling Will Be Activated. You'll Be Notified. 
OR
CALL 501.249.4989 TO SETUP SERVICES