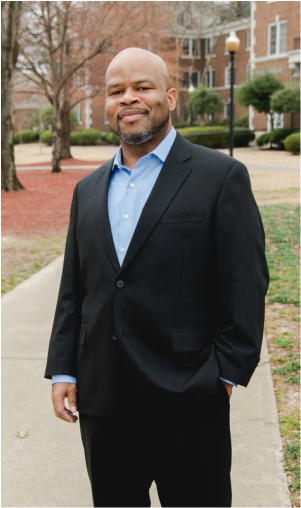 AJ McMahan LPC-S
PRESIDENT
Hi. My friends call me A.J. Welcome to McMahan Counseling PLLC. My purpose is to listen to you, to understand your needs, and to empower you towards overcoming the challenges you and your family are facing.  I want you to have peace. I want you to enjoy your life and relationships without the problems, fear, and concerns that have been plaguing them.  If you or your child is having a problem, I can help. Call me today at (501) 249-4989. I look forward to helping you experience brighter days ahead. 

A.J. McMahan has over 20 years experience as a Professional Counselor. He loves God, his family, and helping others. He has dedicated his career to successfully helping children, teens, adults and families have healthier, positive, and more peaceful lives. His extensive experience comes from work throughout his career in a variety of treatment milieu's such as private practice, inpatient treatment, regular and alternative schools, a domestic violence center, drug rehab centers, inner city work and church outreach.
EMAIL | AM@MCMAHANCOUNSELING.COM
Ahmed "A.J." McMahan is a Licensed Professional Counselor (LPC) and Licensed Associate Counselor Supervisor
(LAC Supervisor) in the state of Arkansas. His licensure is governed by the Arkansas Board of Examiners in Counseling.